Here's a recap of recent industry news that caught my attention:
Companies and Products
CTS introduced two surface-mount PLL modules that generate output frequencies to 1 GHz with 65 fs jitter across 12 kHz to 20 MHz offset and phase noise of -145 dBc/Hz at 100 kHz offset.
Ericsson and China Unicom agreed to collaborate on 5G, IoT and network architecture.
Keysight and Chinese foundry Xiamen San'an IC will develop process development kits (PDK) for San'an's GaAs HBT and pHEMT processes, using Keysight's IC-CAP and ADS software.
Nearly back to back, MaxLinear moved to acquire Microsemi's wireless infrastructure business (which Microsemi bought with PMC Sierra) and Broadcom's wireless infrastructure backhaul unit. The Microsemi deal adds wideband RF transceivers and synthesizers for 3G, 4G and future 5G base stations, and the Broadcom addition brings RF and baseband technology for wireless backhaul. MaxLinear is paying $21 million for the Microsemi assets — and some liabilities — and $80 million for the Broadcom unit. San Diego Union Tribune article.
National Instruments (NI) is celebrating 40 years in business. The company was founded by Dr. James Truchard, Jeff Kodosky and Bill Nowlin. According to Wikipedia, the three were frustrated with inefficient data collection at UT's Applied Research Laboratories, where they were working, and decided to create a product to address the issue. Working in the garage at Truchard's home and with a $10,000 loan, the group bought a minicomputer and designed a GPIB interface for it. Their first sale resulted from a cold call to Kelly Air Force Base in San Antonio.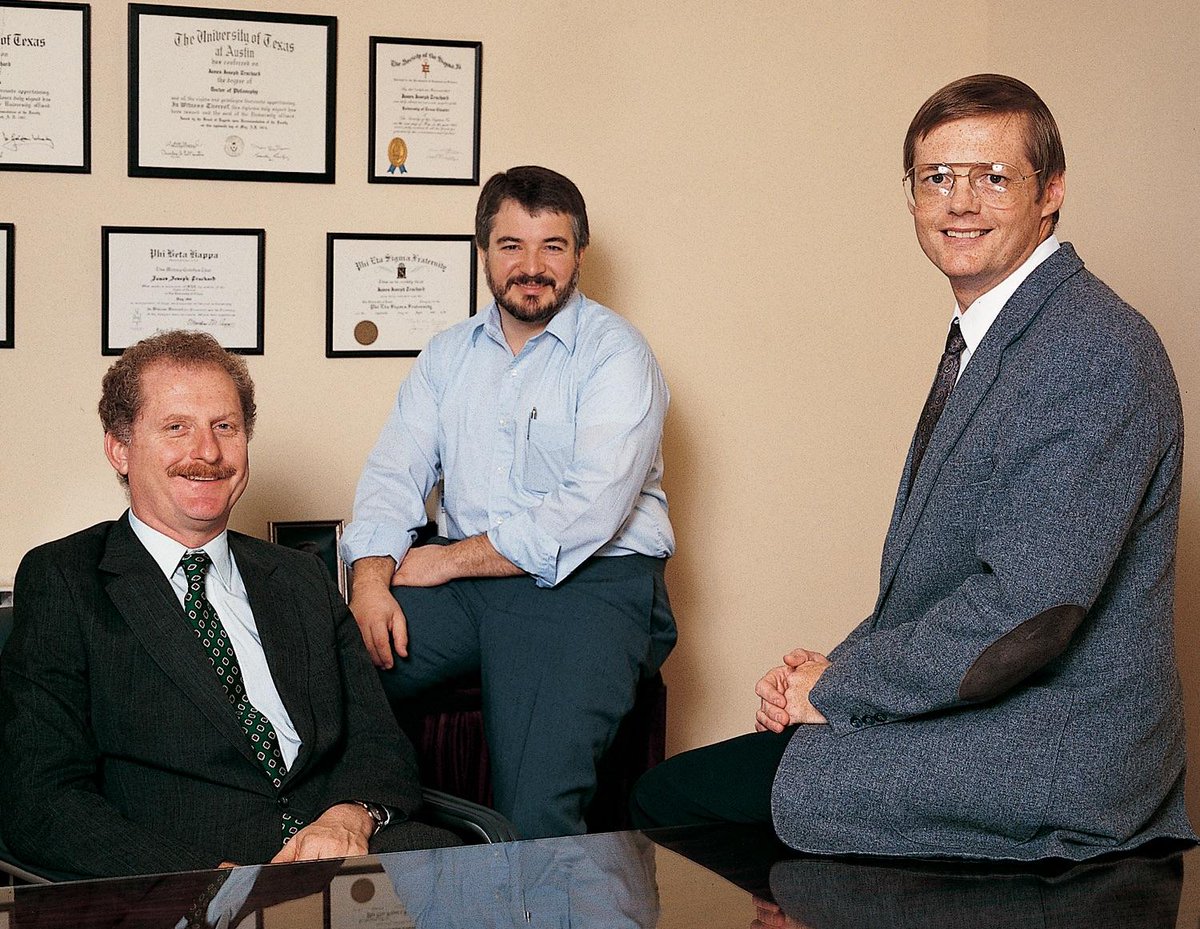 Qorvo released a software development kit (SDK) to help program a GP712-equipped gateway communicate with various sensors and controllers within a "smart home." The GP712 radio communication controller chip was developed by GreenPeak Technologies, which was recently acquired by Qorvo.
Resonant reported $27,000 in development revenue during Q1, a first for the company. It represents non-recurring engineering (NRE) funding from two customers, with the remaining $53,000 NRE expected in Q2. Resonant also raised $5.2 million in private funding to support product development. Operating expenses in Q1 totaled $3.1 million, and the company reported cash of $3.0 million.
Skyworks' board appointed Liam Griffin to the role of CEO. Dave Aldrich will become executive chairman, a new position where he will work on Skyworks' long term strategy. In 1999, Aldrich became president of Alpha Industries, the predecessor of Skyworks, when revenue was just $126 million. Revenue grew to over $3.2 billion in fiscal 2015.
SpaceX did it again: the first stage of their Falcon 9 rocket successfully landed on a recovery ship in the Atlantic, after launching a Japanese communications satellite into orbit.
Markets and Technology
Cellular — ABI Research reports that base station CapEx is declining as the LTE rollout tapers and operators shift to densifying their networks. ABI forecasts the market in 2016 will decline 2 percent to $48 billion and drop more than double digits the following years.
Coincidentally, the Small Cell Forum says small cells will "dominate mobile network infrastructure by 2020." Market analyst Mobile Experts forecasts that small cell revenue will grow more than 2x during 2016 to greater than $2 billion.
Apple's declining iPhone sales are hurting operators, especially in Asia. We tend to focus only on the component suppliers, like Broadcom, Qorvo and Skyworks.
5G — The Brooklyn 5G Summit at New York University has developed into a leading forum for 5G announcements and collaboration. Wendy Zajack of Nokia summarized her take-aways in this blog post. You can watch the presentations on IEEE TV. Among the interesting news coming from the summit, Verizon is driving to get 5G to market and is testing systems at 15, 28, 39 and 64 GHz. AT&T is planning field trials this summer, initially at 15 GHz, then moving to 28 GHz when equipment is available — which suggests they are using Ericsson's initial 64 element active array prototype, which operates at 15 GHz.
Technology and Society — We spend an average of 50 minutes each day on Facebook, Instagram and Messenger (the latter two owned by Facebook). Is that better than watching video, reported to consume an average of 2.8 hours each day?
The battle over encryption is moving from the courts to Congress, as a bill introduced in the Senate would require tech companies to enable access to encrypted data with a court order. Tech and law enforcement lobbyists have descended upon Washington to argue their positions. New York Times article.
If we are in the midst of a bubble of overvalued tech startups, it's due to "dumb money" — or so says the "smart money."
China — More economic data to peruse: China's exports in April fell 1.8 percent from April 2015. Imports dropped 11 percent, the 18th consecutive monthly decline.
---
Before wrapping up this week's summary, we note the untimely death of Tim Dolan, VP of engineering at K&L. It's people like Tim who develop the technology and products that make this industry successful. We wish his family, friends and colleagues comfort as they grieve.
If you come across news that you think your colleagues would like covered in this weekly summary, email me at glerude@mwjournal.com.
Have a good week.